The Eradicator: Former WHO polio chief looks to young members for last push
by Dan Jakes
When Michel Zaffran became director of polio eradication at the World Health Organization in 2016, the forecast for crossing the finish line on a three-decade-long mission was optimistic. "We thought that Africa was out of the woods," he says, "and we would just be focusing on Pakistan and Afghanistan."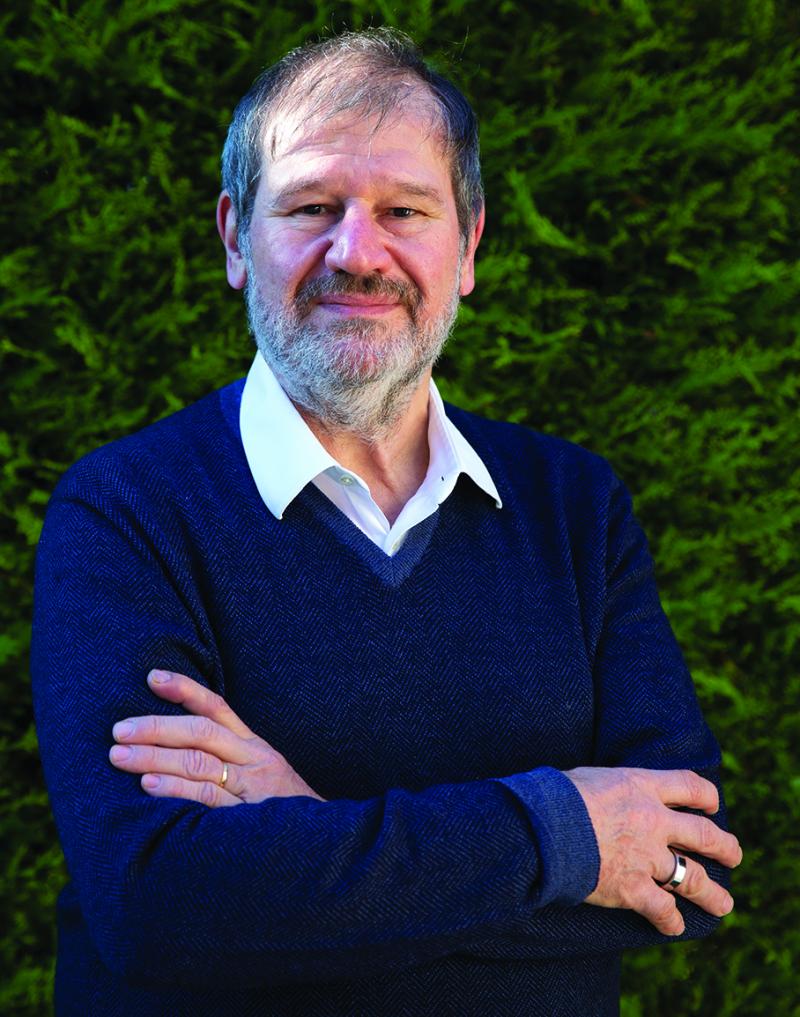 Then, a storm of setbacks: outbreaks in multiple WHO regions, a new proliferation of vaccine misinformation, a rogue vaccine-derived strain, and the COVID-19 pandemic, which temporarily halted vital door-to-door immunizations. And yet during Zaffran's tenure, remarkable progress was achieved: The worldwide eradication of type 3 poliovirus. The certification of wild polio eradication in WHO's African region. A brighter outlook for Afghanistan and Pakistan. And the onboarding of Gavi, the Vaccine Alliance, as a full partner in the Global Polio Eradication Initiative — a major development in financing the inactivated polio vaccine (IPV).
Inspired by his work with Rotary, Zaffran joined the Rotary Club of Gex-Divonne (Pays de Gex), France, in 2017, and shortly after his retirement from WHO in 2021, he was appointed as an End Polio Now coordinator. "The force of Rotarians, clubs all over the world, and The Rotary Foundation — these are extraordinary tools," he says, "that can be used to serve humanity beyond what we've done with polio."
Zaffran sees the youngest Rotary members taking some of the strongest ownership of the mission. "They are fascinated," he says, "that we are about to eradicate a human disease on earth for only the second time."
• This story originally appeared in the April 2022 issue of Rotary magazine.