Ambassador to the world
Diplomat traces start of career back to Rotary scholarship
In four decades as a diplomat, John Caulfield represented U.S. interests in nine countries. He served at the U.S. Embassy in London; as one of three people at the small consulate in Cali, Colombia; in Venezuela after the U.S. ambassador to that country was expelled by President Hugo Chávez in 2008; and in Cuba at a time when the two countries had no diplomatic ties at all.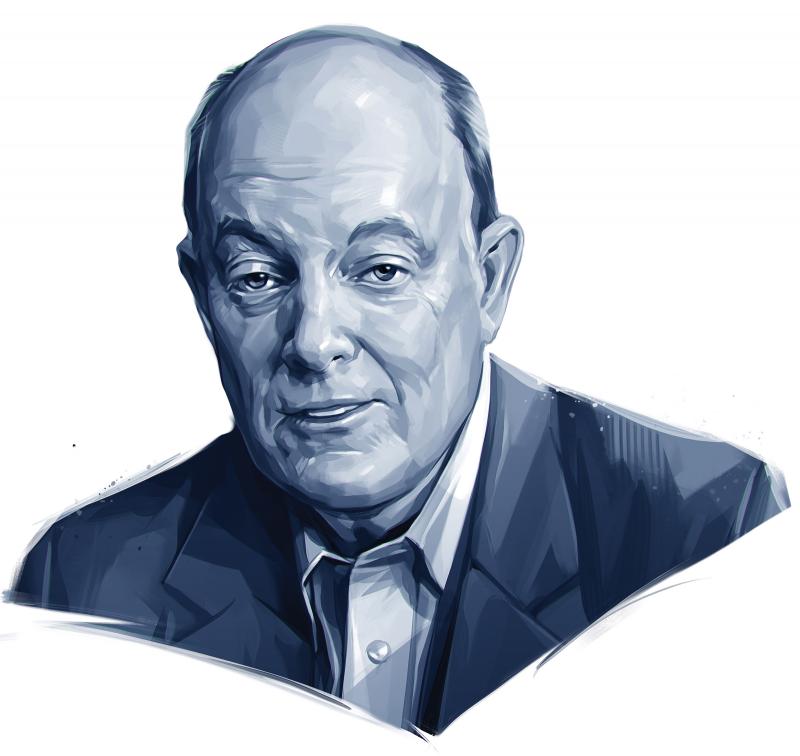 Caulfield traces his career in foreign service back to 1973, when he was a Rotary Foundation Ambassadorial Scholar in Salvador, Brazil. Now retired as a diplomat, he lectures on Latin America and consults with businesses that want to reach the Cuban market.
Q: What about your experience as an Ambassadorial Scholar led you to think about the foreign service as a career?
A: People were always asking me questions about the United States — about everything from Native American culture to the space program. And they would ask why we do things the way we do in the U.S. During this year of study when I was a kind of unofficial representative of the United States, and given all the questions people were asking, I thought, "You know, it might be interesting to do this as a career."
Q: Your first posting was in Cali, Colombia. What was your role?
A: I was vice consul there. As part of my job, I was in charge of issuing visas to people in Cali who wanted to travel to the United States. At that time, Cali was known for problems with the drug trade. I had to really listen to people, because not everyone was going to tell me the truth, and it was important to distinguish fact from fiction. I learned what it meant to be an official representative of the U.S. abroad.
Q: Your last posting was in Cuba, when there was no U.S. embassy in that country. What were the challenges?
A: There's a complicated history, and an emotional history. I used to call the U.S.-Cuba relationship "the bad divorce." It's so traumatic and difficult for everyone involved. Sometimes it's hard to act in your own best interest, because you're so concerned about the other people. I met incredible people in Cuba, very brave people, and I value that experience. I hope the Cuban people will have greater opportunities in the future than they've had.
Q: What skills are important in diplomacy?
A: You're the person who explains to your own government what's going on in the country where you're posted. You have to listen and to understand what makes this country tick. What are the people here trying to accomplish? What are they interested in? And at the same time, I'm there to explain not only U.S. culture but also the interest of the U.S. government in a particular situation. Sometimes you have to figure out what that is in a new situation.
I go back to that early experience on my Rotary scholarship. The skills I started to develop as a young man continued to pay off throughout my career. The ability to observe, listen, and understand a foreign country and culture, and the deeper understanding of my own culture that I got from talking about the United States, served me well in my career as a diplomat.
— Fritz Lenneman
• Read more stories from The Rotarian