Clubs made to order
---
This club's lifeblood is collaboration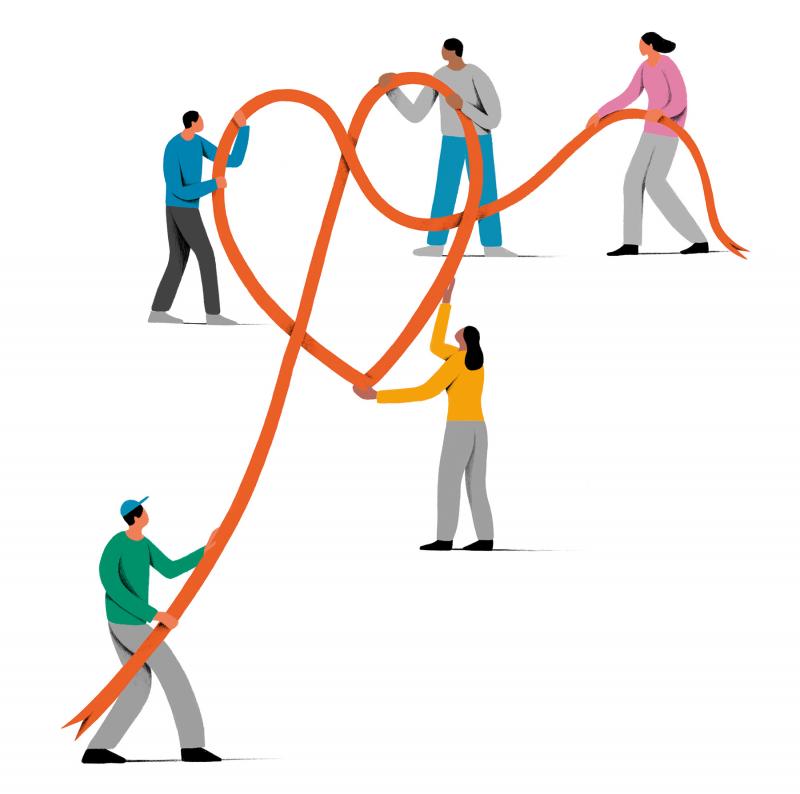 Chartered in Addis Ababa in 2004, the Rotaract Club of Abugida indirectly derives its name from Ge'ez, the classical language of Ethiopia, which includes the four characters 'ä, bu, gi, da. That may explain why the club, after 16 years, has so thoroughly mastered the ABCs of sustaining a healthy and productive club.
The club's vigor springs in part from its blood drives, which began the same year Abugida was chartered. Recognizing a high demand for blood and a limited number of donors, club members turned to the Ethiopian Red Cross Society, with whom they formed what member Dawit Solomon calls a "collaborative network." The initial blood drive attracted about 30 donors, mainly "fellow Abugidans and the Rotaract family at large." Today the quarterly blood drives attract more than 500 donors — which has prompted the Red Cross to expand the event to two days.
"Our impact, although small at the beginning, started a powerful movement within our community," Solomon says. "The club's initiative has motivated other groups and local celebrities to take part in the drive" — and the impulse has spread to other Ethiopian Rotaract clubs, who work on blood drives in conjunction with the Abugida Rotaractors. (The spring 2020 blood drive was canceled over concerns about the COVID-19 pandemic, but the club encouraged donations to Ethiopia's National Blood Bank.)
"Our club helped a great deal in meeting Ethiopia's need for blood," Solomon says. The project has also infused a vitality into the Abugida club, helping it attract new members and retain current ones — the alpha and omega of ensuring Rotary's future.
Read more stories of
clubs made to order
• Interested in starting a new club or learning more about ways to connect through Rotary? Visit rotary.org/start-club.
• Illustration by Sjoerd Van Leeuwen
• This story originally appeared in the August 2020 issue of The Rotarian magazine.