Club innovation
Stepped-up service
Rotary Club of Leawood, Kansas
Chartered: 1995
Original membership: 53
Membership: 57
Guiding lights: Citizens of Leawood, a fast-growing suburb of about 35,000 people southwest of Kansas City, Missouri, celebrate their town as a place where neighbors help one another. That tenet has long energized members of the Rotary Club of Leawood, notable for their 15-year run mentoring students at a parochial school in Kansas City, Kansas. Three years ago, the club transitioned from a "check-writing" club to one more focused on volunteering, a strategy that has invigorated the group.
Club innovation: The club introduced service and couples membership levels, at reduced fees. The Rotarians heightened their presence in town by staging an annual 5K fun run; they've also planted trees, adopted a stretch of a trail, and made a point of showing up at chamber of commerce meetings. Eighty-five percent of the club's members took part in at least one service project last year.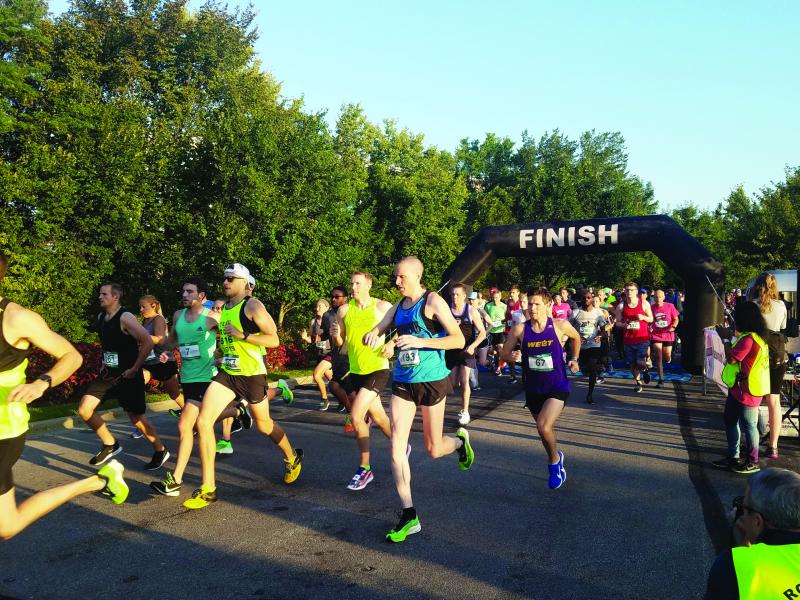 When she lost her job at a financial services company, Amanda Villarreal refused to be dispirited; instead she saw an opportunity. "I always wanted to give back to the community," she says, but previously she had little time. The only question was where to channel her efforts. "I looked up local organizations online, and the first one that came up was Rotary," she says. She contacted Chuck Udell, then president of the Rotary Club of Leawood, who invited her to a meeting.
"They were extremely welcoming," she recalls. "I didn't fit the profile. The average age is probably 60 years old, and I'm a Latina woman in my 30s." Despite their different backgrounds, she says, "I felt comfortable. They are a fun group of people." The club's reduced-rate service membership made joining more manageable while Villarreal was between jobs.
The club established clear, detailed requirements for service memberships; those members have fewer obligations than regular members. "We want them to come to at least two events per quarter. That could either be a club meeting or a club social or a service project," says Rick Robinson, the club's current president. "We also ask them to do at least 20 service hours a year."
The club's signature initiative, mentoring students at Bishop Ward High School in Kansas City, Kansas, was important to Villarreal. "Over 70 percent of the students at the Catholic school are Hispanic," she says. "A lot of them are either immigrants or the children of immigrants. What they're trying to do is to guide all these kids to go to college.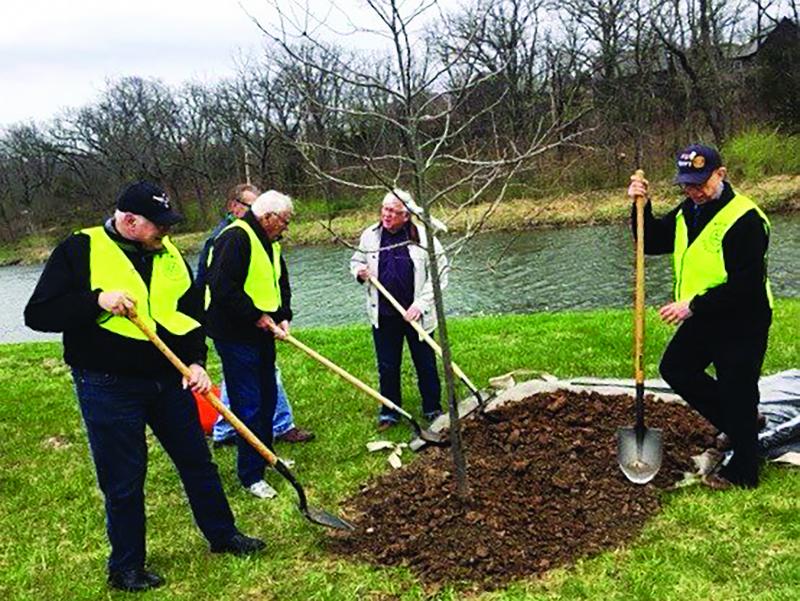 "It spoke to me because I was one of those kids," says Villarreal, whose family immigrated to the United States from Mexico when she was five years old. "I feel like I can guide them and also, from my perspective, guide the Rotary club. I've seen both sides of the coin. That's where I saw the opportunity."
Though the new service membership made joining feasible for Villarreal, who has since co-founded a new company, at first the club saw it as a way to retain members who might otherwise have quit, Udell says. "It's not only an attraction tool; it's a retention tool, too."
The dues for service memberships are $55 per quarter. Couples memberships are also an option, for $30 per quarter. Four people currently take advantage of the couples membership; their Rotarian partners, who also serve as their Rotary "mentors," pay the regular quarterly dues of $250.
"The members are extremely committed," says Villarreal. "They feel so blessed and lucky that they want to give back. They inspire me that it is possible to go do what I want. It feels like family."
— BRAD WEBBER
• Are you looking for more ideas on how your club can reinvent itself? Go to rotary.org/flexibility.
• To share your ideas with us, email club.innovations@rotary.org.
• This story originally appeared in the April 2020 issue of The Rotarian magazine.