Club innovation
Social network
Rotary Club of Downtown Franklin, Tennessee
Chartered: 2017
Original membership: 61
Membership: 145
Boom town: Franklin, Tennessee, was ranked the eighth-fastest growing community in the United States in 2017, the same year the Nashville suburb of 80,000 people added its fourth Rotary club. A network of old acquaintances — golf buddies and families who knew one another through their children's sporting events — formed the nucleus of the Rotary Club of Downtown Franklin, devoted to cultivating friendship in a convivial, service-minded, and welcoming atmosphere.
Club innovation: "Happy time" sessions, which run 30 minutes before evening meetings begin, allow for networking and encourage mingling. Appetizers and drinks mixed by club members who have been certified as servers offer a low-cost alternative to a full meal and keep dues to $400 a year.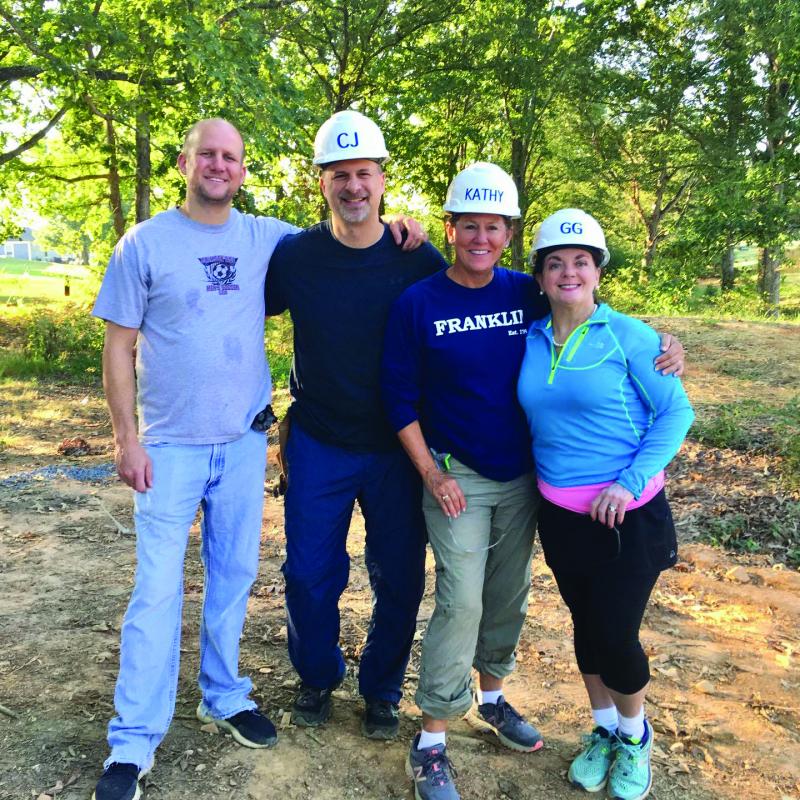 For decades, the Rotary clubs of Franklin, Franklin At Breakfast, and Cool Springs have been a vital part of the fabric of the city. But many people who wanted to serve their community couldn't make those clubs' noon or morning meetings. So Lawrence Sullivan, a longtime noon club member, approached Mike Alday, who had dropped out of that club. "He knew there were people like me," says Alday. "With my business, I couldn't commit to the noon club." The group of people Sullivan contacted already had some connection to one another. "We weren't good friends, necessarily, but we all knew each other," says Alday, who became charter president of the club. "We thought we'd have 40 people and move around to bars and restaurants in town." But membership quickly more than doubled, growing to the point that tavern-hopping wouldn't be feasible. Although the group now meets at the Williamson County Enrichment Center, a parks department facility, an open bar and hors d'oeuvres remain an integral part of the program.
Tapping existing social networks led to a club with many couples joining together. Candida Cleve-Bannister, a longtime Rotary spouse whose work obligations prevented her from joining one of the daytime clubs, joined with her husband, Jerome Bannister. For Jerome, a past governor of District 6760 who had to leave the breakfast club because of a job change, the forming of the new club was fortuitous.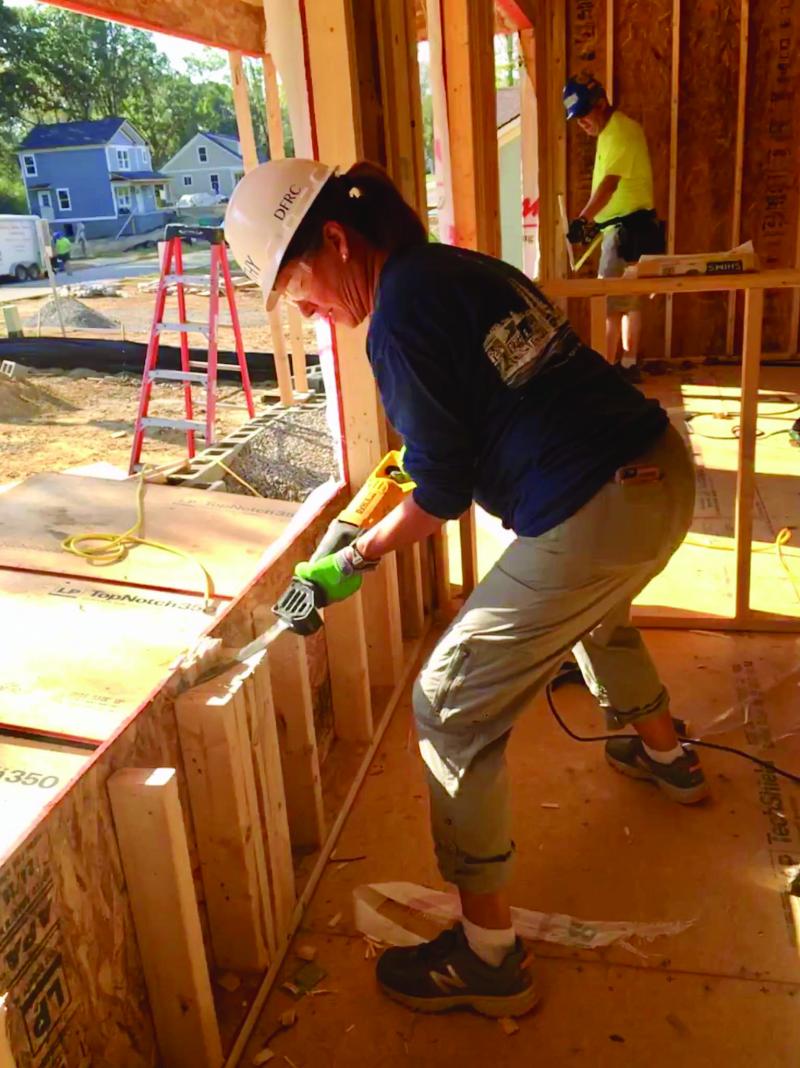 "We try to keep our dues low, bearing in mind that a lot of our members are couples," says Cleve-Bannister. "We're a fun club. There's no problem with somebody getting up and getting food or drink. We're casual." And because some committee work is undertaken during meetings, she notes, "we don't burden our members with extra time outside of the meeting."
The club helps out at events including a chili cook-off held in conjunction with Pumpkinfest, a local institution with a nearly four-decade history. The club's Jockeys & Juleps party netted about $100,000 in its first two years, with part of the proceeds going toward My Friend's House, a transitional home for at-risk teenage boys. The Rotarians play a role in the boys' lives through activities including bowling and "chef's nights," at which they all share a meal they have prepared together.
A key ingredient in the club's high level of project participation has been cooperation with other clubs. "All the clubs in town are supportive of each other," says Alday. "At the end of the day, we're all part of Rotary. We just meet at different times."
He adds: "When we do The Four-Way Test, we actually add a fifth element: We yell, 'Cheers!' The social aspect can't be overlooked."
— BRAD WEBBER
• Are you looking for more ideas on how your club can reinvent itself? Go to rotary.org/flexibility.
• To share your ideas with us, email club.innovations@rotary.org.
• This story originally appeared in the February 2020 issue of The Rotarian magazine.