Club Innovation: New membership categories attract new members
When membership dropped below 20, the Rotary Club of Central Ocean Toms River, New Jersey took a leap of faith by offering a radically different membership structure to retain and attract members. The risk has paid off with a membership increase of 61 percent in two years.
When Mike Bucca took over as membership chair of the Rotary Club of Central Ocean in July 2015, he knew the club had a problem. Membership was down to 18 and dwindling. Bucca persuaded club leaders to look seriously at membership.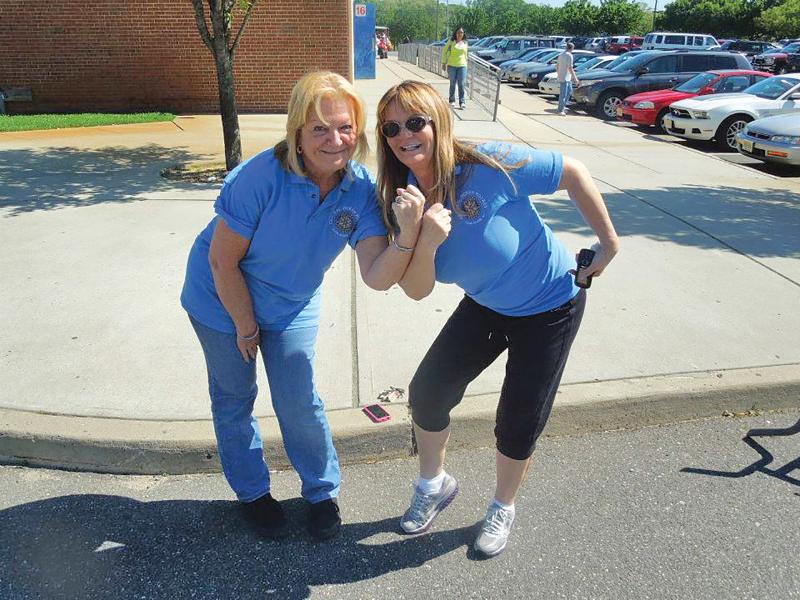 The club board held three membership summits where they discussed why people join Rotary and why they stay. The result was a proposal to dramatically alter the club's membership structure to attract new members by lowering the financial commitment.
"We want members to have a place in this club where they are contributing what they can – in time or finances," Bucca explains. "It's really worked."
The Rotary Club of Central Ocean still has standard and corporate memberships, in which a local corporation or business joins with a specified number of qualified employees serving as its designees. Members in both categories pay $399 in dues every six months. The club also offers three alternative types of membership. The first is an introductory membership. New members can join at the rate of $99 for the first six months and $199 for the second. After the first year of membership, they pay the standard rate.
"When I joined, that was my biggest hesitation – the money," says Bucca. "For $99 I would have joined the first time I was asked and not three years later."
The second membership offering is a discount to family members of existing members paying the standard rate. Family members can join for $199 every six months, and that discount applies as long as another family member is paying the standard rate.
Again, Bucca drew from experience. "My wife and two other members' wives wanted to join the club, but the family could not afford it. But half price made sense, so we gained three members."
The third type is called a friendship membership. This is designed for members who are interested in helping the club and taking part in projects, but cannot commit to meetings. Friendship members pay $249 every six months.
"People felt guilty about not coming to meetings. This eliminates that," Bucca says.
The results are clearly in favor of the new system. Membership climbed from a low of 18 in 2015 to 29 in 2017. Many of the new members are in their 30s and many are women, says Bucca. "In 2013, I was the only member under 40; now we have seven. Our club was No. 1 in the district for the number of women who joined."
Most importantly, the new members have invigorated the club. "Our club was dying; we were in trouble," says Bucca. "We turned it around and are thriving." –Susie Ma
What is your club doing to reinvent itself? Email club.innovations@rotary.org.
• Read more stories from The Rotarian