Winners of The Rotarian photo contest
Steve McCurry faced a daunting challenge in judging this year's photo contest. We had over 600 entries from more than 50 countries. We saw inspiring images of teamwork, powerful images of the people Rotarians are helping, breathtaking images of nature. In addition to the three winners and six honorable mentions on the following pages, you'll see photos submitted by your fellow Rotarians in issues of The Rotarian throughout the year. Let these images inspire you, as McCurry suggests, to get out there and photograph with your heart and with your distinctive vision. And start gathering your best photos for next year's contest – look for details in the fall.
First Place
Photographer: Chun-Ta Lin
Rotary E-Club of District 3490, Taiwan
Location: Manila, Philippines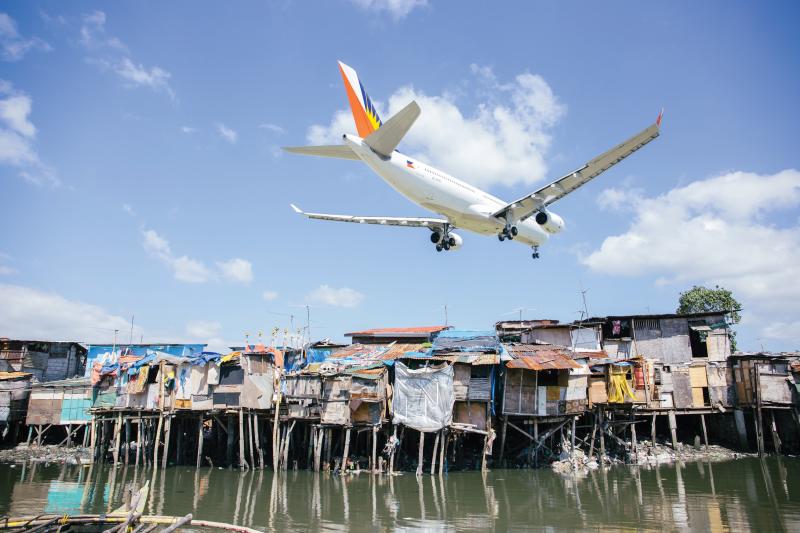 Second Place
Photographer: Scot Sargeant
Rotary E-Club of San Diego Global, Calif.
Location: Quito, Ecuador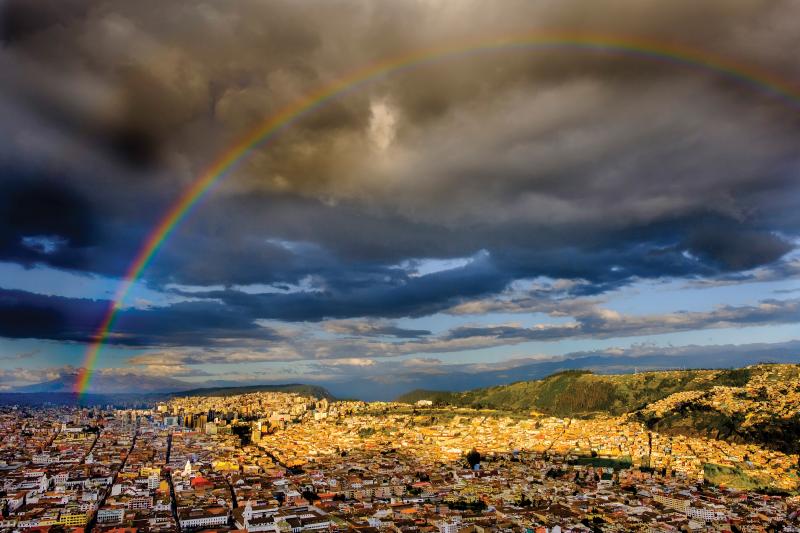 Third Place
Photographer: Doug Nicotera
Rotary Club of Hershey, Pa.
Location: Ik Kil, Mexico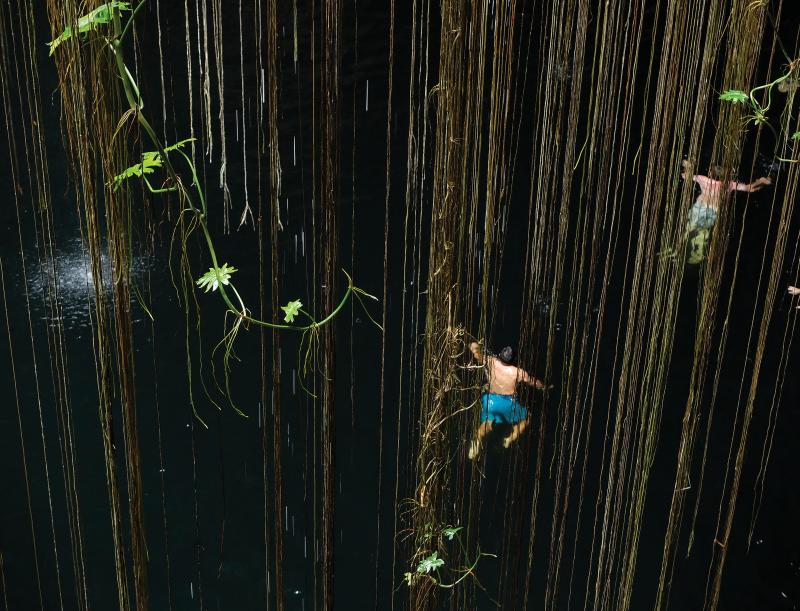 Honorable mention
Photographer: Jose II Ramos
Rotary Club of Marikina, Philippines
Location: Imus, Philippines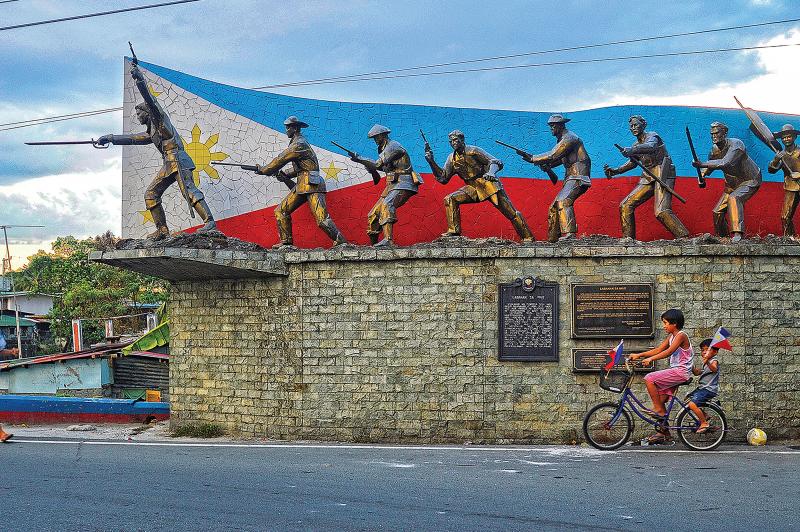 Honorable mention
Photographer: Saravana Raj
Rotary Club of Madurai North, India
Location: Madurai, India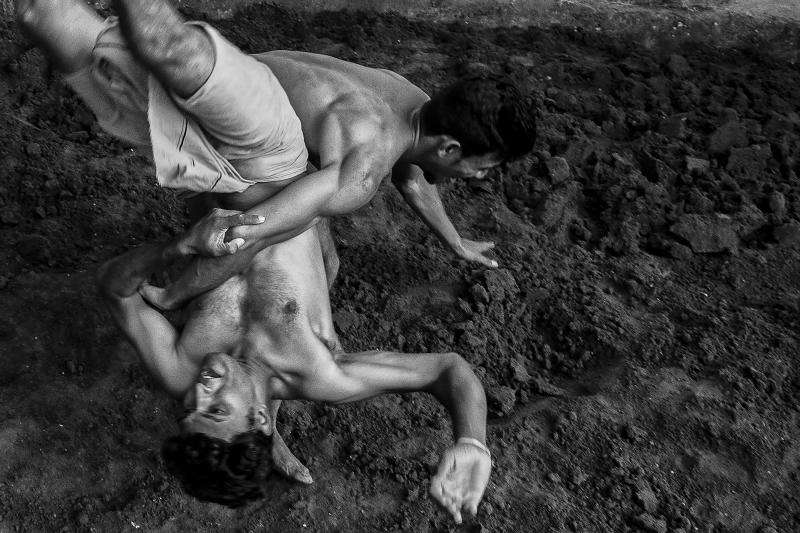 Honorable mention
Photographer: Lisa Graydon
Spouse of Michael Graydon of the Rotary Club of Mullumbimby, Australia
Location: Kuthodaw Pagoda, Mandalay, Myanmar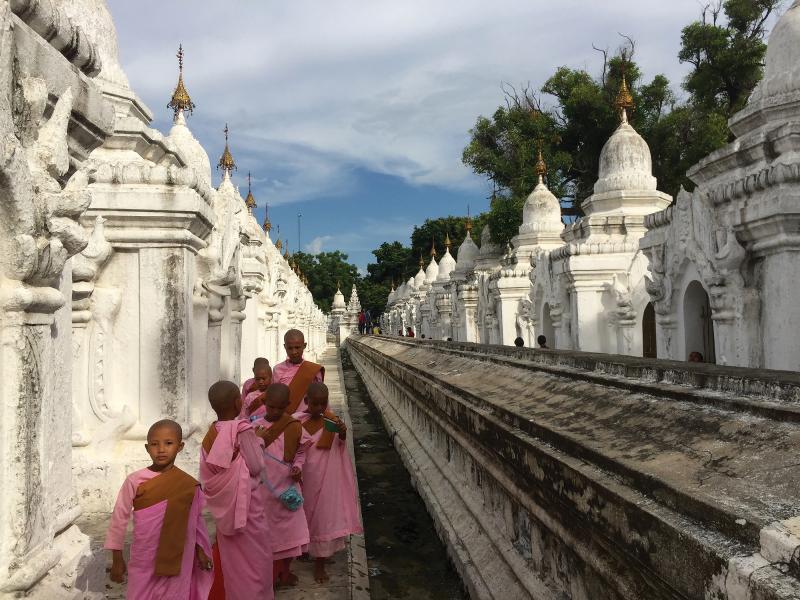 Honorable mention
Photographer: Jason Whiting
Rotary Club of Lloydminster, Sask.
Location: Southwest of Lloydminster in Alberta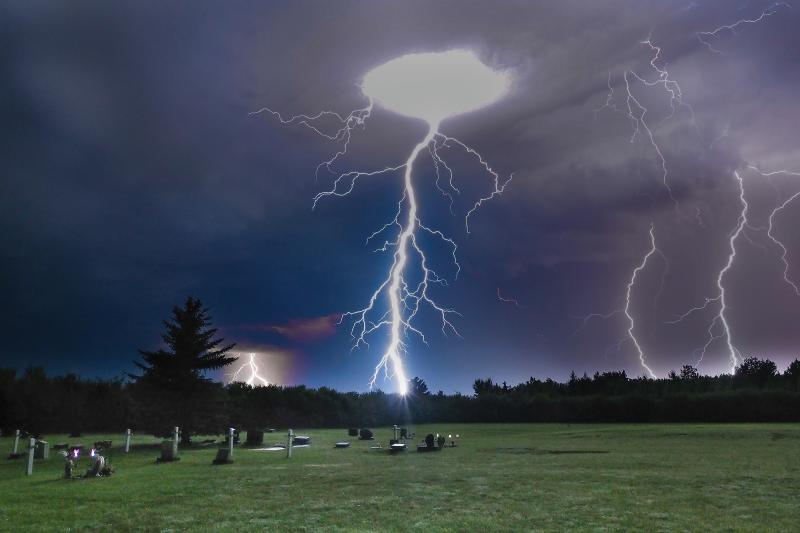 Honorable mention
Photographer: Robert Alan Williams
Rotary Club of Reno Central, Nev.
Location: Virginia Lake, Nev.
Honorable mention
Photographer: Helena Dahlin
Rotary Club of Goleta Noontime, Calif.
Location: Lompoc, Calif.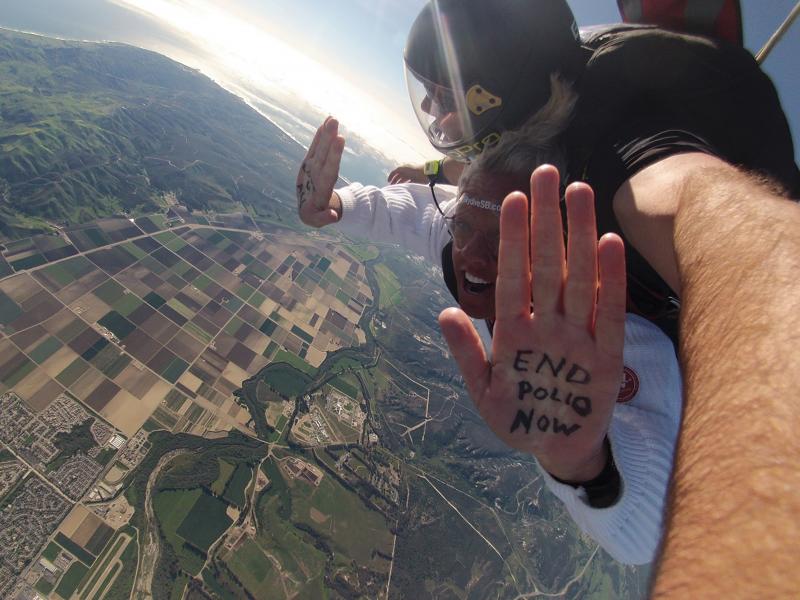 • Read more stories from The Rotarian