Rotary uses virtual reality to inspire others
Rotary is leveraging Google's virtual reality technology to offer an experience that showcases the impact of compassion to a global audience.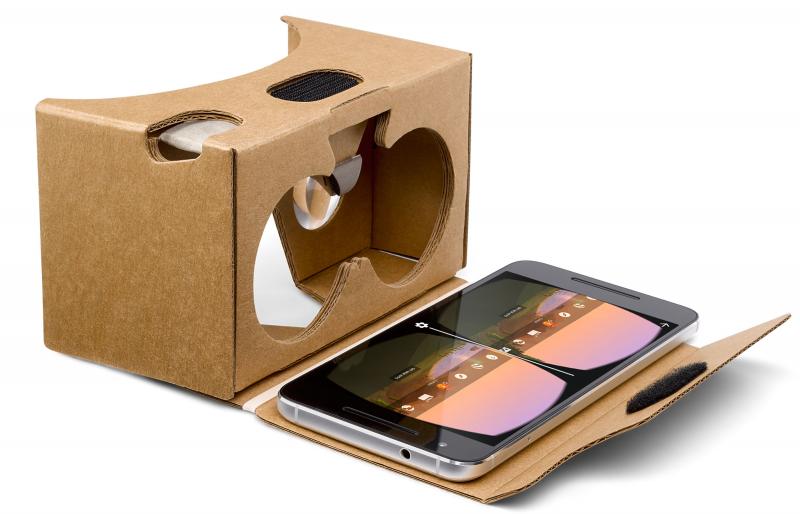 We're producing a three-minute virtual reality film that emphasizes the two themes of polio and peace, and how Rotary's work to eradicate the disease is increasing stability across the world.
Through the power of virtual reality, viewers will follow the extraordinary journey of a child whose world has been torn apart by conflict. The film will immerse viewers in this child's world, and they'll experience for themselves the impact that small acts of compassion, protection, and kindness can have on others.
We'll premiere the film on 13 June at the Rotary International Convention in Atlanta, Georgia, USA. It will be widely released in time for World Polio Day on 24 October.
This isn't Rotary's first experience with virtual reality. With support from the U.S. Fund for UNICEF, Rotary premiered its first virtual reality film, "I Dream of an Empty Ward," in October 2016. In that film, viewers visit India, which has been polio-free since 2011, to follow Alokita, a young woman paralyzed by the disease as a child.
Traveling through the streets of Delhi, viewers get a close look at life in India and what's being done to keep the country polio-free. And, through a visit to India's only polio ward, at St. Stephen's Hospital, they witness Alokita's triumphant first steps after 11 years.