Create Lasting Change in Houston and Around the World
What is Rotary?
We are people of action: 1.4 million neighbors, friends, and leaders in clubs worldwide who volunteer our time and talents to solve real problems locally and globally. For more than 110 years, we've bridged cultures and connected continents to make a difference.
Our impact starts with our members — people like you who use leadership skills to take action that brings lasting change across the globe, in our communities, and in ourselves.
With Rotary, you can do more than you thought possible:
Connect with other people of action
Form new friendships and build your network
Find creative ways to meet community needs
Gain new skills and grow as a leader
Rotary in Houston: Opportunities to grow and make a difference
There are more than 60 Rotary and Rotaract clubs in the greater Houston area. Here are a few examples of the impact they're making: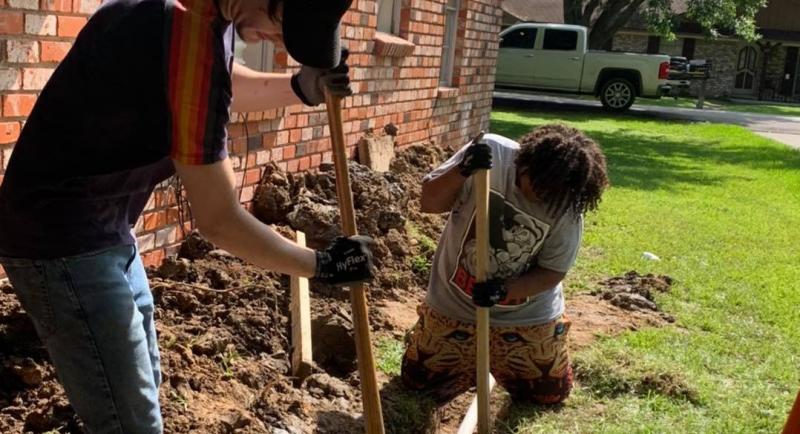 Rotary Club of La Porte's H.O.M.E. Team (Home Maintenance for the Elderly) provides household repairs for area seniors and people with disabilities, allowing them to age safely and independently in their homes. Empowering community members — that's what people of action do.
Rotary Club of Memorial-Spring Branch supports an annual health fair for children who receive required immunizations and backpacks filled with school supplies, giving students a strong start to the school year. Transforming lives — that's what people of action do.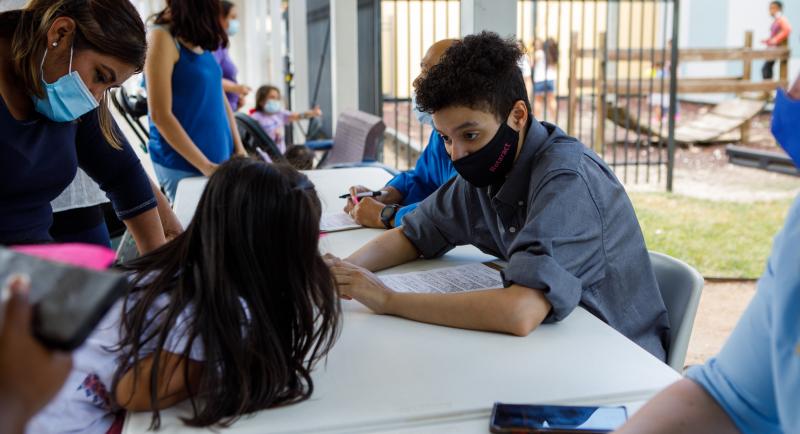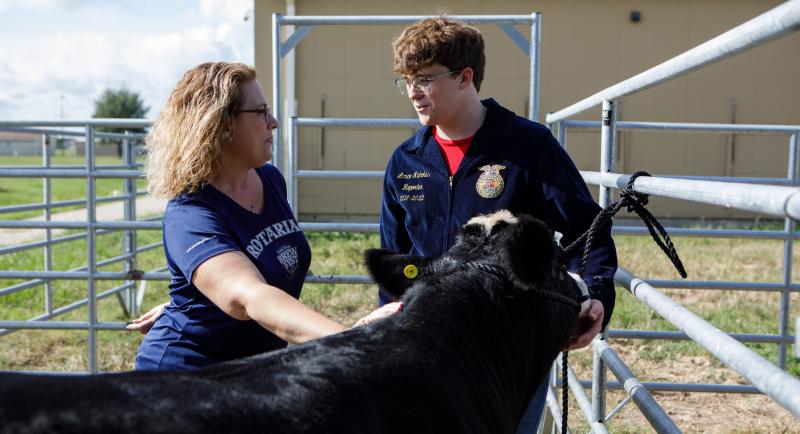 Rotary Club of Katy offers scholarships for students to participate in Future Farmers of America (FFA), helping them acquire farm animals to raise for livestock shows and mentoring them along the way. Inspiring youth — that's what people of action do.
The Rotary Club of Houston Skyline and the Rotaract Club of Houston Innovation Corridor, along with volunteers from local community groups, helped clear a vacant lot, creating a safe green space for the Third Ward community to enjoy. Inspiring generations of leaders to strengthen the places we call home — that's what people of action do.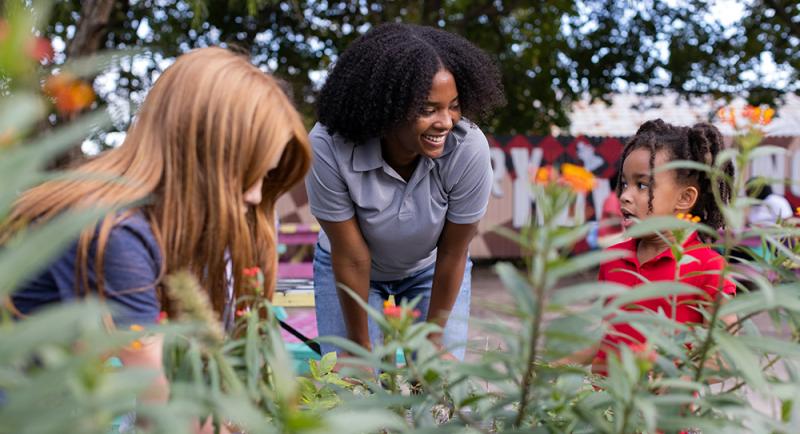 Learn more about local projects and events in the Houston area.
Joining a club
Rotary offers you opportunities to make a difference in the lives of others while growing professionally and personally. Together, members take action to address issues facing Houston and our communities through club meetings, service projects, and social events. With more than 60 clubs offering a variety of experiences, Rotary provides many ways to get involved, make connections, and have fun.
Houston Rotary members take action
In the news
Learn more about all the good Rotary does in Houston:
ABC H-Town Spotlight
Houstonia
Community Impact News