Rotarians cycle 3,000 miles to raise $300,000
For seven days last June, at a pace of 18-plus miles per hour, Bob McKenzie and three other cyclists labored across the U.S. – from Oceanside, Calif., to Annapolis, Md. A 12-member crew followed in an RV and two vans, allowing the bikers to ride in shifts.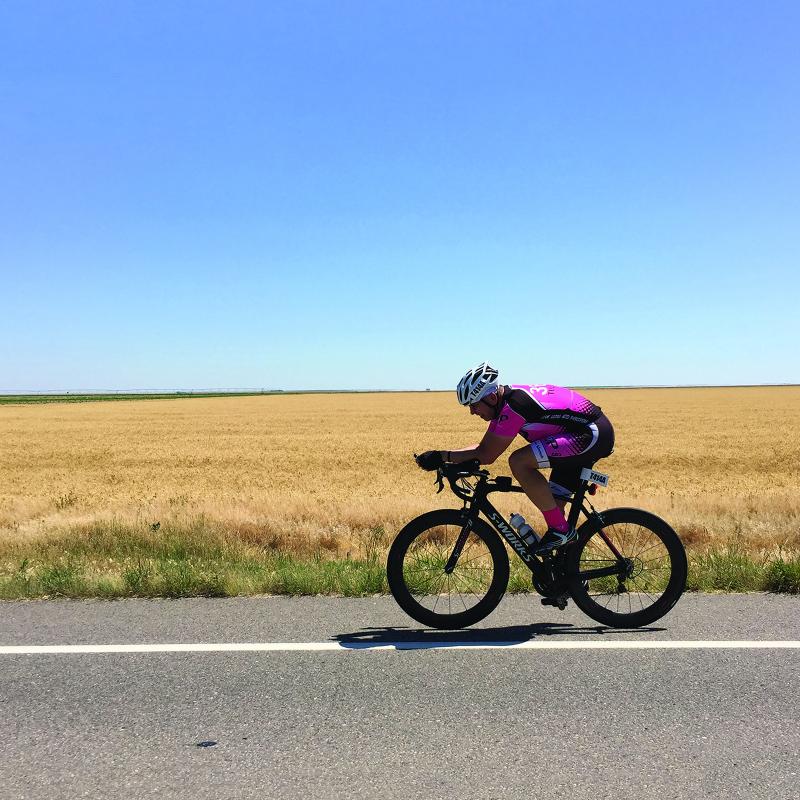 "Every eight hours we'd swap riders and two of us would rest," McKenzie explains. "But at some points it was 118 degrees and we were swapping about every 15 minutes."
The team, which also included Rotarian Kurt Matzler, completed the Race Across America – known as the "world's toughest endurance bicycle race" – to raise money for polio eradication. (Riders have the option of raising funds for a cause of their choosing.)
McKenzie organized the group, and the Rotary Fellowship Cycling to Serve helped generate international interest. McKenzie, who is 65, took up racing five years ago after reading a story in The Rotarian about the Ride to End Polio, organized by District 5500 in Arizona.
He has now participated in that fundraiser five times. In the Race Across America, his team took in $300,000 for polio eradication with the Bill & Melinda Gates Foundation 2-for-1 match.
Just as impressive, the team finished second in its age group and ninth overall out of 41 teams.
"It's exciting to think that soon no more kids will be affected by polio," McKenzie says, "and more kids will be able to walk or ride a bike because of Rotary."
• Read more stories from The Rotarian
Help us end polio forever