On to Toronto for 2018 convention
You've barely unpacked from Atlanta, but it's not too soon to start thinking about next June, when the Rotary International Convention will be held in Toronto.
Toronto is a cosmopolitan city. Over 140 languages and dialects are spoken there. Half of Toronto residents were born outside Canada, and immigrant communities shape the city's personality.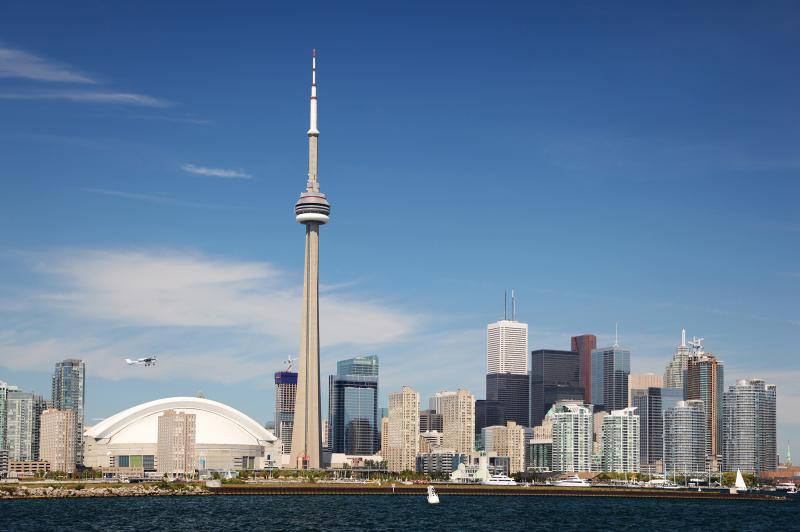 Forget your assumptions about Canadian food; it's more than poutine and maple syrup. Toronto has become a culinary destination city, with the cultural melting pot reflected in the fusion cuisine at many restaurants as well as authentic regional cuisine from around the world.
As you are strolling through the streets of Toronto, you might get the feeling that you've seen them before, and you probably have. The city is a center of film and television production, and streetscapes have been used to stand in for New York (Moonstruck), Chicago (Chicago), Boston (Good Will Hunting), and even Tokyo (Pacific Rim).
Toronto is a center of the performing arts. The National Ballet of Canada, Canadian Opera Company, Toronto Symphony Orchestra, and dozens of theater companies call the city home.
In Toronto, you really can find inspiration around every corner.
– Hank Sartin
• Read more stories from The Rotarian